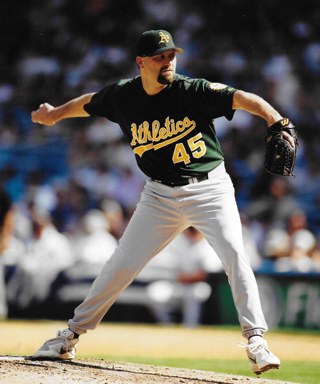 Team up with the Pros & Cover Your Bases
with Diamond Level Corporate Training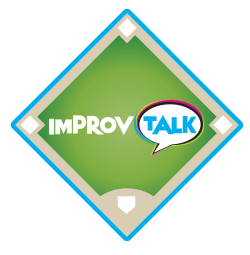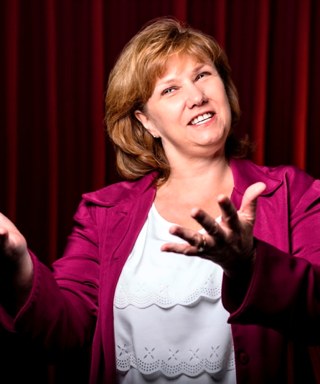 JIM MECIR
Jim pitches powerful experiences of adversity, adaptability and resiliency that invigorate the core of work life. Jim was born with a club foot, yet still achieved his dream to be a Major League Baseball player for 10 years. Through Jim's compelling stories and jaw dropping experiences from the pitcher's mound, he teaches audiences how to form successful teams and organizations by integrating each other's strengths and powering through challenges. Learn more about Jim.
Former Major League Baseball Pitcher, World Series Champ and New York Hall of Famer, Jim Mecir teams up with ImprovTalk President and Improviser, Ellen Schnur to amplify professional skills for each member of your organization. Inspiring stories from the pitcher's mound translate directly to important business lessons which are then practiced through interactive group activities. ImprovTalk brings 'FUN" to hard work and lasting results. Learn More.
ELLEN SCHNUR
Ellen steps off the stage to lead audiences to ditch fear, let go of judgment and seek new possibilities in every career role. Equipped with 25+ years of corporate career experience together with formal improv training from the highly acclaimed Second City, IO (formerly Improv Olympic), and many improv masters, Ellen successfully injects learning with energy, laughter and fun to produce immediate results. Learn more about Ellen.
Interactive, Engaging & Impactful Training Programs
Our interactive training programs present new skills for the most important aspects of all levels of an organization. Each inspiring story from the pitcher's mound translates directly to a business lesson and is then practiced through interactive group activities. ImprovTalk's exercises create a supportive atmosphere that encourages opportunities for camaraderie, creative thinking, collaboration and quick responses. And finally, your audience will walk away with new skills that will leave a lasting impression on their performance.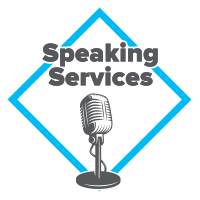 Energize, educate and engage your company with keynotes, meeting kickoffs, and custom workshops by ImprovTalk.
Learn More   Speaker Kit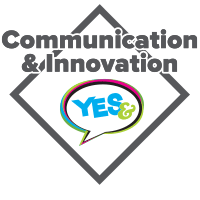 Elevate your game by becoming more resilient, adaptable and innovative with clear communication and creative thinking!
Learn More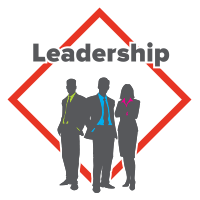 Strengthen your capacity to collaborate innovate and create buy-in with all levels and departments of your organization. Learn More