Dental Improv – What is it?
There is a tidal wave of data demonstrating that healthy interactions are essential for optimal health outcomes for both patients AND healthcare providers.  Improvisational theater skills have a surprising and substantial overlap with the communication and emotional intelligence skills required of dental professionals.
 Dental Improv gets your team trained to be better teammates and more compassionate providers without the burnout.
"Yes, And," it's an engaging, shared experience for your team.
ImprovTalk is proud to team up with Aim Dental Marketing President, Daniel A. "Danny" Bobrow.  Danny is the nation's foremost dental marketing and communications authority.   He brings his expertise and passion for success to each session, customizing the lessons to each Team Member's challenges, opportunities, and task description.
Also on the team – World Series winning pitcher and Moneyball player, Jim Mecir.  Jim tells short stories to inspire your team to Be the Difference and Work Better Together. You don't have to be a baseball fan to appreciate these stories – his ImprovTalk partner Ellen isn't! 
Bringing some levity and experiential activities to the plate is ImprovTalk founder Ellen Schnur.  Ellen has 25+ years in management and training and is a Second City & iO trained improviser. 

Experience Peak Team Performance
With ImprovTalk and Aim Dental Marketing

The way your team interacts has a big impact on your bottom line and critical outcomes for everyone.  You can't control their interactions, but you can influence your team to adapt and respond in new ways that empowers them – even the patients!
Our Dental Improv sessions deliver rewarding, high-engagement professional development, giving your team valuable skills that will help them…
Be more supportive (and why it really matters)

listen like they want to be heard (it's hard!)

become more aware of their impact on others

deal more effectively with difficult people

adapt to uncertainty and change

learn about conflict transformation

foster a culture that makes everyone feel safe and respected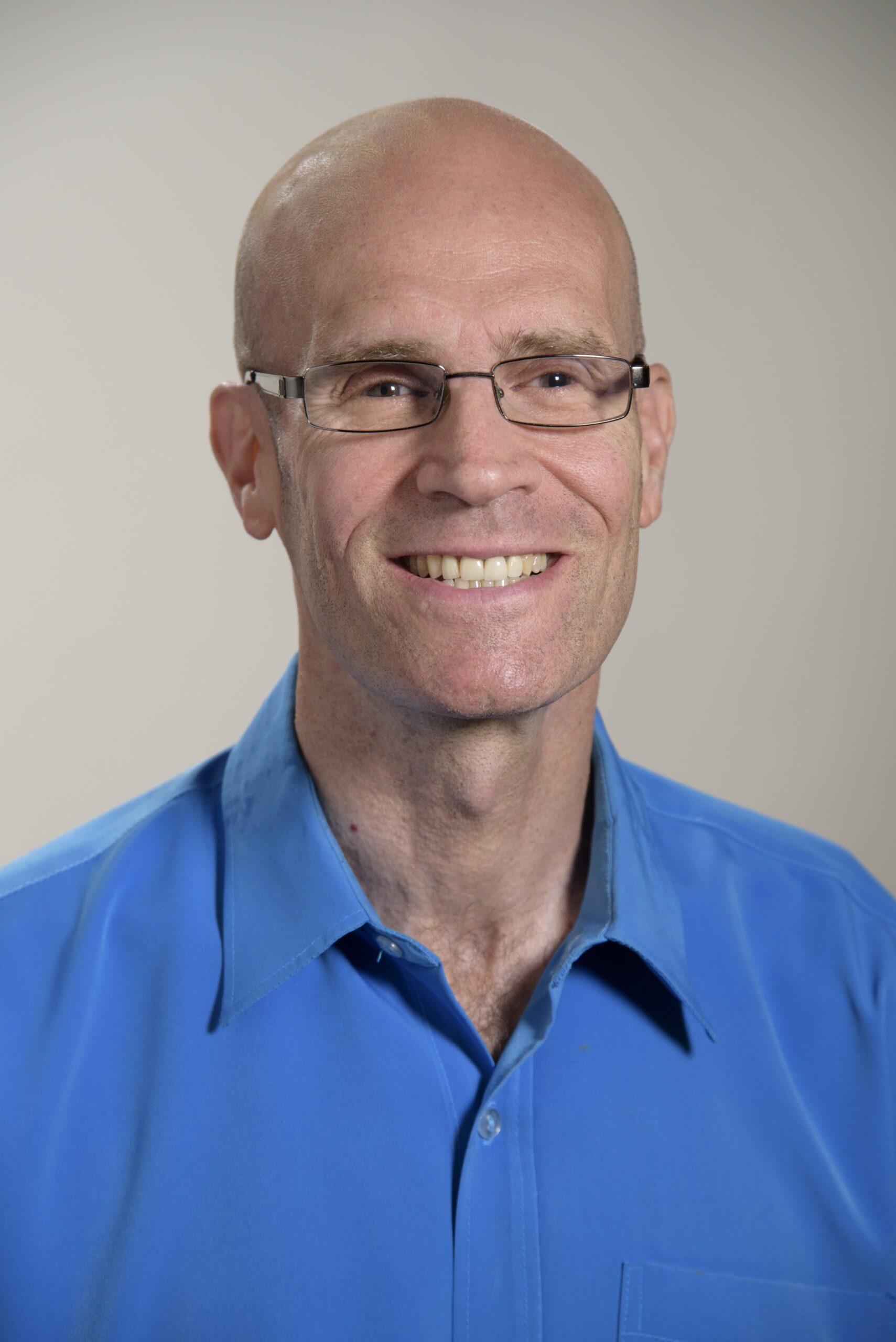 A Harvard Business Review study found that leaders who are both results-driven and build an engaged, fun-to-work with team, are the most effective.   
Building Strong Dental Teams Together

Research directly correlates positive relationships between healthcare team members and critical outcomes for patients and each other. Positive relationships can reduce burnout and turnover, and influence a patient's willingness to follow through with medical recommendations and adopt healthy preventive behaviors.