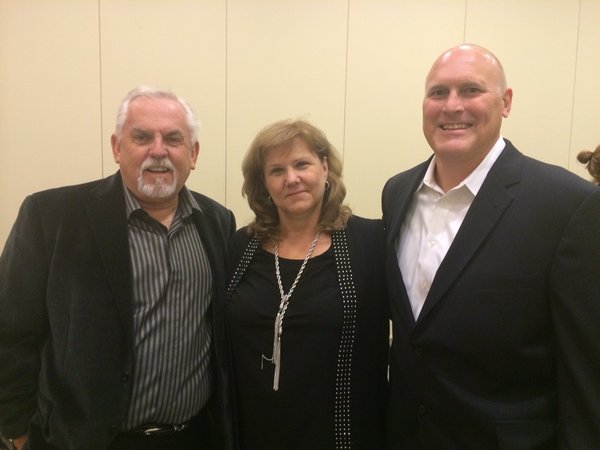 "Your workshop teaches the same principles that Pixar uses to make successful movies and to be a successful company." John Ratzenberger, the voice of Hamm in Toy Story, John in WALL-E and many more Pixar characters. Oh, and of course, Cliff from Cheers!
As the world moves faster and becomes more global, there is less time to plan and more need for collaboration. So business people are turning to Applied Improvisation for help.
Improve Collaboration
Companies, Universities and even the United Nations have used Applied Improvisation to build stronger teams, improve relationships and break down barriers.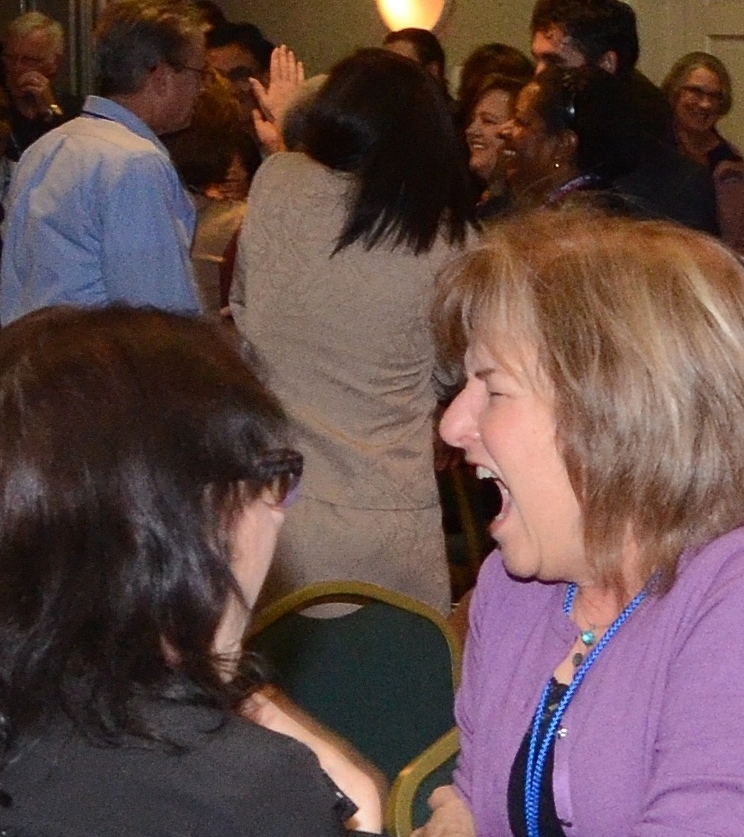 Serious Fun!
Studies show that when we are having fun we produce different neuro-chemicals in our brains that help stimulate new connections.   Applied Improvisation workshops provide a fun learning environment for your team.
Creativity & Innovation
Applied Improvisation requires deep listening and that is where the magic happens – trust is built, connections are made and collaborations begin.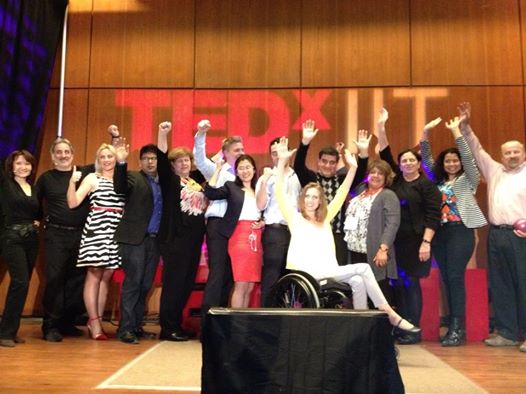 Creativity & Innovation
Applied Improvisation facilitates creativity and innovation!  Research shows that we think with our entire bodies.  Getting active creates opportunities for new thinking to emerge.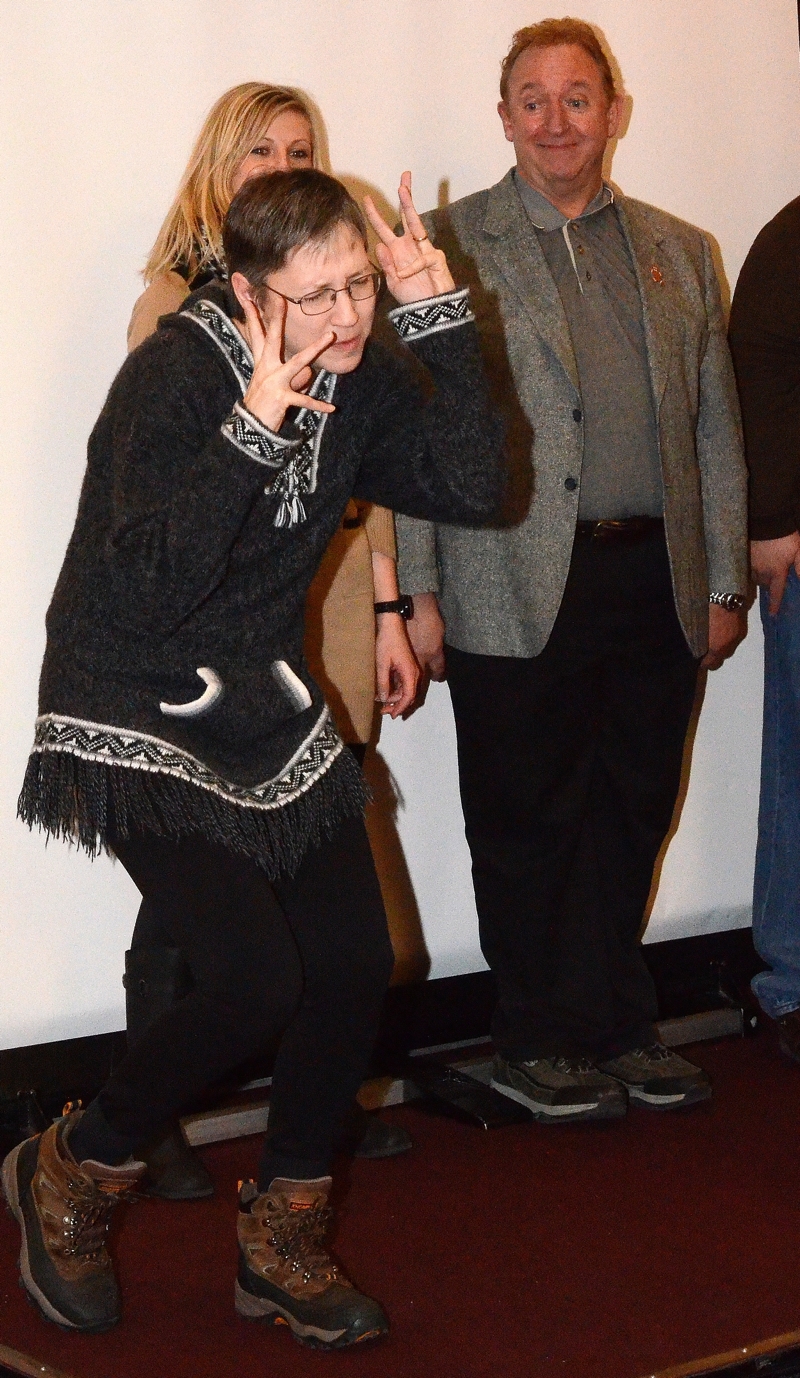 Take Risks
Applied Improvisation workshops provide a business person a secure place to practice taking risks.  Then it becomes easier in other areas.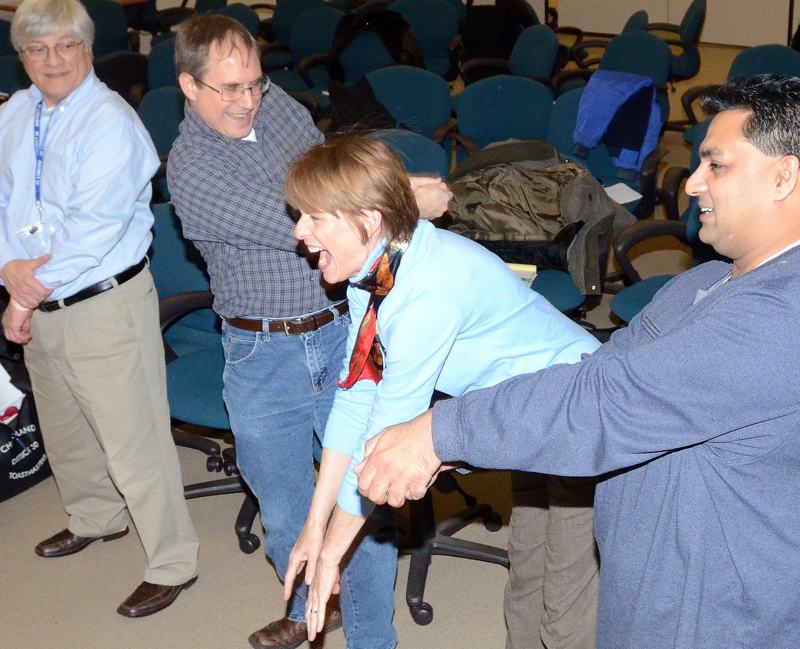 Yes, And!
Saying "Yes" to offers "And" building on them is the foundation of Applied Improvisation. Every idea is valued, inspiring creative collaboration.
Applied Improvisation – Workshops for Business Professionals

Build effective teams, break down silos, foster creativity and spark innovation.
Teamwork and Innovation
Join Team Improv, former MLB pitcher Jim Mecir and improv pro Ellen Schnur. Their workshops bring together the lessons from Jim's 10 years on the mound and Ellen's improv…
Public Speaking & Storytelling
This Laugh on your Feet Improv Workshop will change your presentations and storytelling forever.
Impact for Women
Women are born improvisers. Just ask any woman who has had to whip up dinner with almost nothing in her fridge or pantry, or fix a tear in her outfit minutes before a presentation.
"Intutitive knowledge works where business-school-style rationalizations break down, and it is that kind of knowledge that improvisational practice develops."
—Malcolm Gladwell, "Blink"
"I felt so empowered from Ellen's workshop.  I look at it as a benchmark in my life and now it won't be so hard to get up in front of people!" 

– Cat Wallace, Engineer
Ellen Schnur leads her Applied Improvisation workshops for businesses and organizations including Dow Corning, Zebra Technologies, Diners Club, American Association for Manufacturing Excellence, VanDerCook College, NAWBO, TEDxIIT, Smith Bucklin, Toastmasters Conferences, trade shows, in-service days and more.  She also works with World Series winning former MLB pitcher Jim Mecir, combining lessons in success from the stage and the mound.
What are you waiting for?
Don't let opportunities slip past.
Change your habits. Improvise right now.